What impact will artificial intelligence (AI) have on manufacturing? We are just beginning to understand its influence. An equally intriguing question might be: What impact has it had already? The capability is available now and its role in the systems that use it is sometimes subtle. This collection of articles from Modern Machine Shop and Additive Manufacturing explores the intersection of AI and manufacturing as it stands today.
Download this Collection today!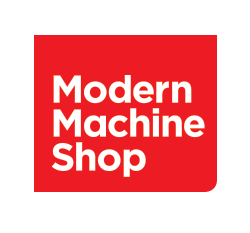 *Joining the Modern Machine Shop and Additive Manufacturing digital communities opts you in to email products and the print or digital version of Modern Machine Shop and Additive Manufacturing magazines (depends on qualification). You will receive a follow-up email allowing you to manage/update your subscriptions.
Included in this Collection
How AI Will Influence CNC Machining
A recent meeting of mathematicians and manufacturing experts focused on the promise of self-aware production.
A Colorado alliance is mapping the formula for successful metal AM. The aim is to know the right parameters for every new build from the beginning, eliminating trial and error. The problem is the number of potential variables. The answer is machine learning.
Blacksmith Promises Adaptive Manufacturing for 3D Printing and Beyond
Blacksmith, an artificial intelligence (AI) solution from Markforged, promises to adjust part designs and processes based on real results. The implication is better, easier 3D printing — but also adaptive manufacturing more broadly.
AI Makes Shop Networks Count
AI assistance in drawing insights from data could help CNC machine shops and additive manufacturing operations move beyond machine monitoring.
Using AI for Predictive Maintenance, Employee Development
Maximo from IBM Watson can use "true AI" software to implement predictive maintenance and AR-assisted repair using the sensors that come standard on CNC machine tools.
Can vision and AI make every robot collaborative? That is the aim of this Boston-area startup. This year, it will come to market with technology to make even fast and powerful robots safe to approach, eliminating the need for fences around them.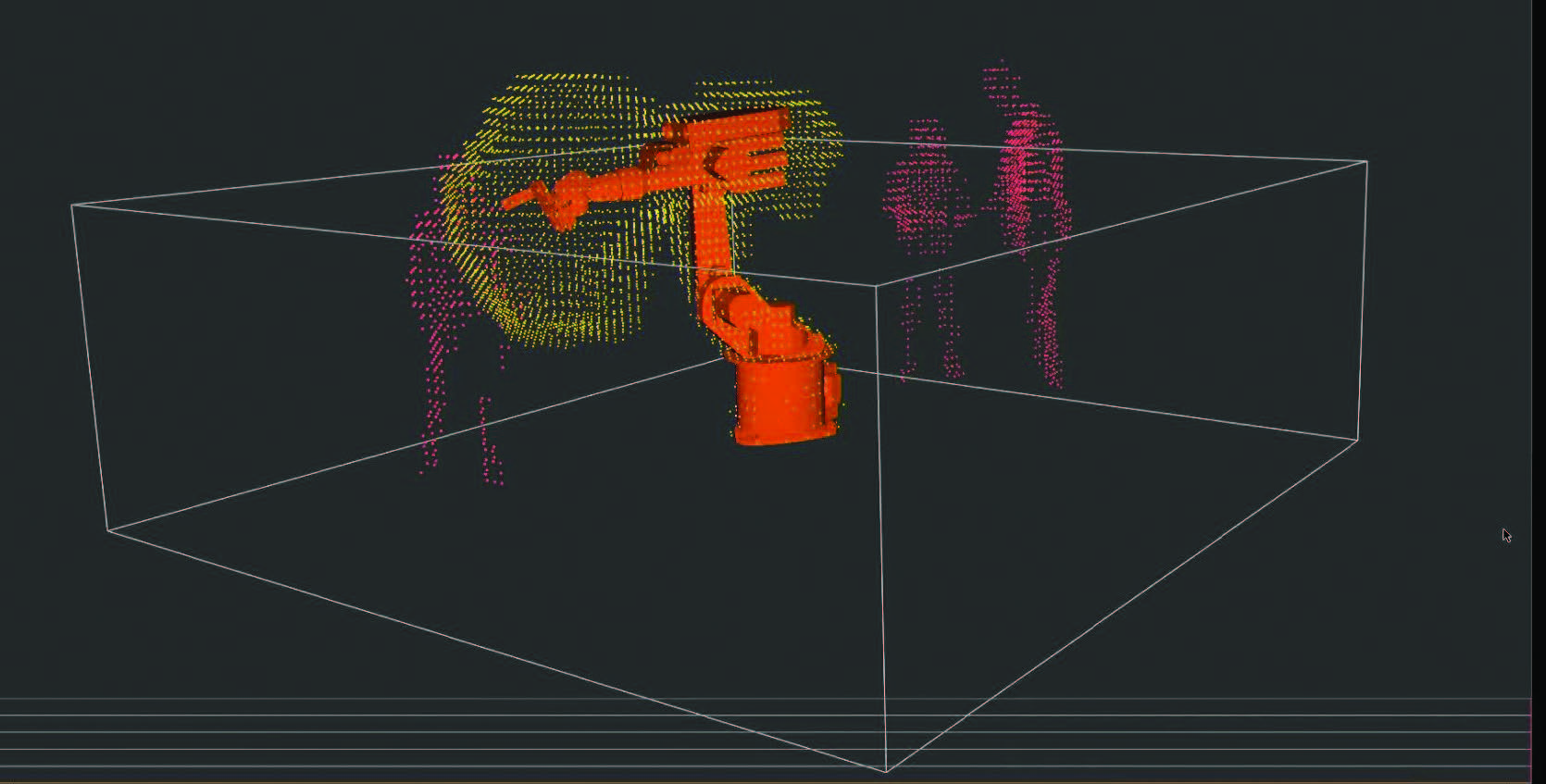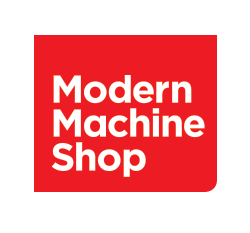 Modern Machine Shop is the leading publication and media brand in North America devoted to CNC machining. To report on the ways CNC machining technology is advancing and succeeding, our staff writers travel the world exploring the ways job shops, contract shops and captive operations use machining equipment, processes and strategies to become more effective and efficient. MMS combines unprecedented editorial access to manufacturing facilities with decades of experience to provide long-form content that is both insightful and impactful.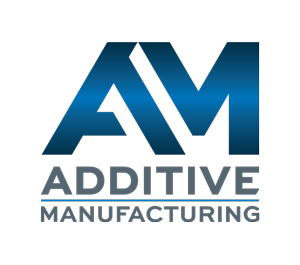 Additive Manufacturing is the media brand devoted to industrial applications of 3D printing technology. Our editors travel the world exploring the ways manufacturers are using this technology to make tooling, molds, functional prototypes and end-use production parts in a range of industry sectors. We cover everything from 3D printing news and product releases to expert interviews and in-depth application stories centered around real AM users. Our website and social media channels are updated daily with new content related to this mission.
About Modern Machine Shop & Additive Manufacturing