Automation is one of the most important long-term trends reshaping machining. In machining facilities, more effective automation allows manufacturers to multiply the output of skilled employees by freeing them from mundane tasks, and by allowing them to oversee more machines at once because more of each machine's production runs unattended. Automation also promises capacity increase by allowing a facility's unstaffed hours to become time when production can still be run. Collected here are three of Modern Machine Shop's more popular recent articles on automation, describing not only the benefits shops are realizing or hope to realize through automation, but also the types of challenges they've faced and overcome on the way to realizing more automated machining.
Download this Collection today!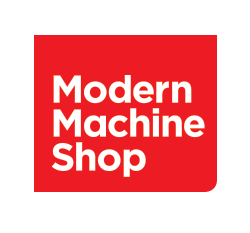 *Joining the Modern Machine Shop digital communities opts you in to email products and the print or digital version of Modern Machine Shop magazines (depends on qualification). You will receive a follow-up email allowing you to manage/update your subscriptions.

Makino Automation Solutions
From design to implementation, Makino offers strategic automation solutions that propel your business into the future. We focus on creating repeatable processes, increasing efficiency, and cutting costs.
As the prime contractor on an automation project, Makino not only designs the solutions, we take the lead. That means we recommend equipment suppliers and manage their work so your project is implemented on-time and at the lowest cost. Our services give you the confidence and security to focus on the many critical aspects of your business.
Connect with a Makino engineer to get started.
Diverse Automation Solutions Tailored to Your Needs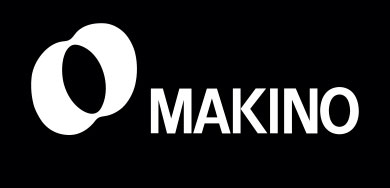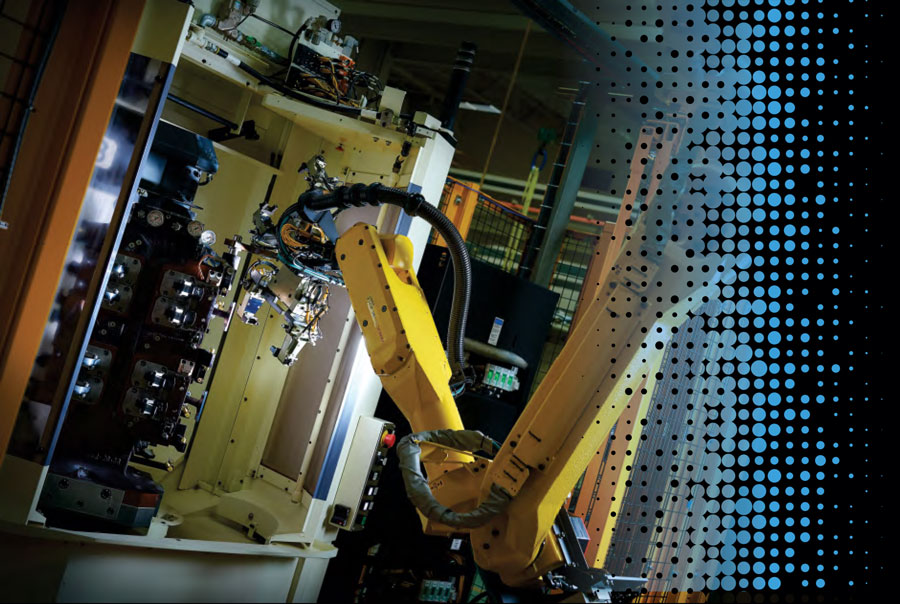 Included in this Collection
Introduction
Opportunities and Challenges with Machining Automation
Worst to First
Robotic automation is transforming a job that was perhaps a machine operator's least-favorite work assignment into one that is not a heavy lift.
Automation Increases Production, Employee Retention
Employee fatigue at SEW Eurodrive was limiting productivity when production demands increased. Automation from Makino helped to increase machine utilization as well as worker satisfaction.
When the Trickiest Part Is Holding the Part
Finding a way to fixture contoured marine propellers proved to be this shop's biggest challenge in developing an effective automated machining cell.
Getting to 168
Precision Tool Technologies found capacity for diversification not by adding machines, people or space, but by freeing up time. Running unattended—running so it can machine through all 168 hours in the week—has enabled this shop to use hours when staff is present to deliver work that lands outside its established specialty. To achieve unattended machining, some of the biggest challenges have related to basic details such as chips and coolant.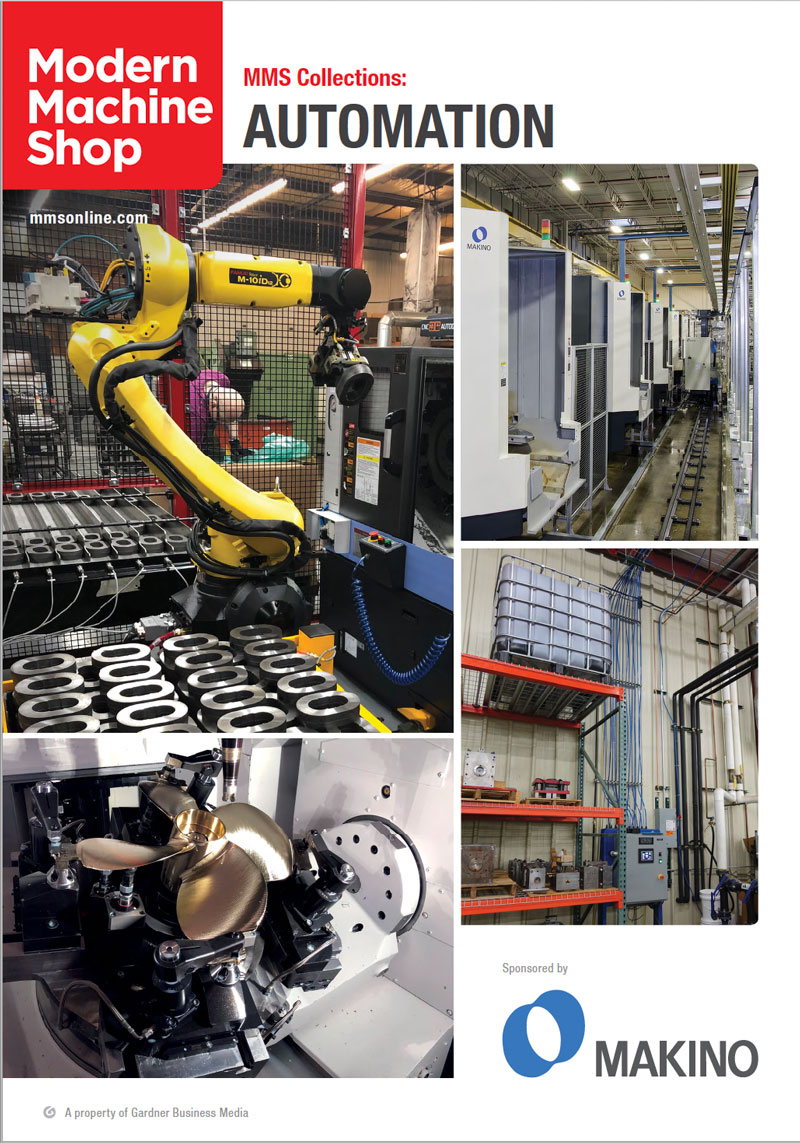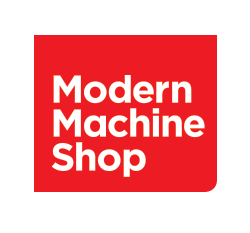 Modern Machine Shop is the leading publication and media brand in North America devoted to CNC machining. To report on the ways CNC machining technology is advancing and succeeding, our staff writers travel the world exploring the ways job shops, contract shops and captive operations use machining equipment, processes and strategies to become more effective and efficient. MMS combines unprecedented editorial access to manufacturing facilities with decades of experience to provide long-form content that is both insightful and impactful.
About Modern Machine Shop